Fast Super Dryer | Laboratory Dry Cabinets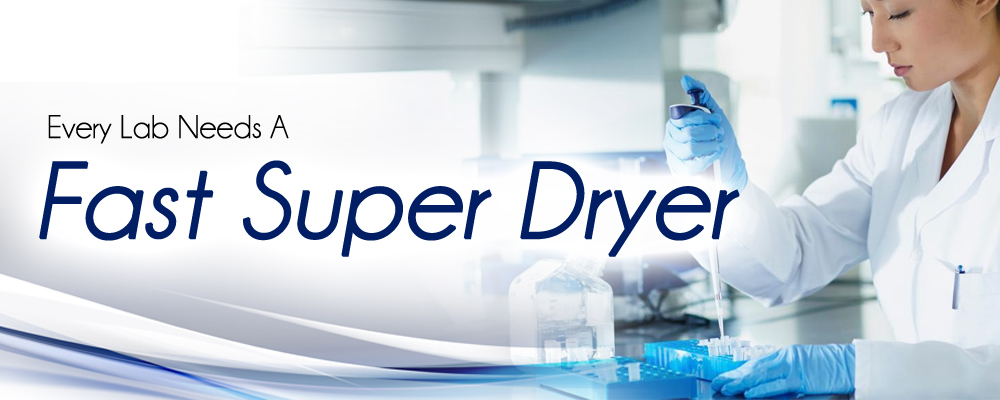 Eureka Fast Super Dryer- Ultra Low Humidity Dry Cabinet with Fast Recovery Time
Eureka Fast Super Dryer dry cabinets provide automatic relative humidity control of <5% RH, <10% RH, <20% RH and user adjustable 10%~50% RH storage environments with fast recovery times at NTP condition without using N2/dry air purging. Increase product quality, reliability and yield rates by solving trace moisture problems. Eureka's Fast Super Dryer are widely used in R&D laboratories, clean rooms, high-tech manufacturing industries, etc.
Why do you need a Eureka Dry Tech Fast Super Dryer?
As development cycles shorten, invention of ever-smaller device, innovative use of new materials and larger wafer chip development, all contributing to a rapid increase of moisture-sensitive devices and higher levels of trace moisture sensitivity during reflow process. Internal component damage due to trace moisture expansion, will result in MSDs during surface mount reflow process. Storing moisture sensitive devices (MSD) and components in Eureka Dry Tech's Fast Super Dryer JEDEC Dry Cabinet will provide extended floor life and will prevent moisture expansion, popcorning, intermetallic growth, oxidation, solderability and other moisture related problem from occurring in the first place.
Back to Articles